Profile: @Infinitysetup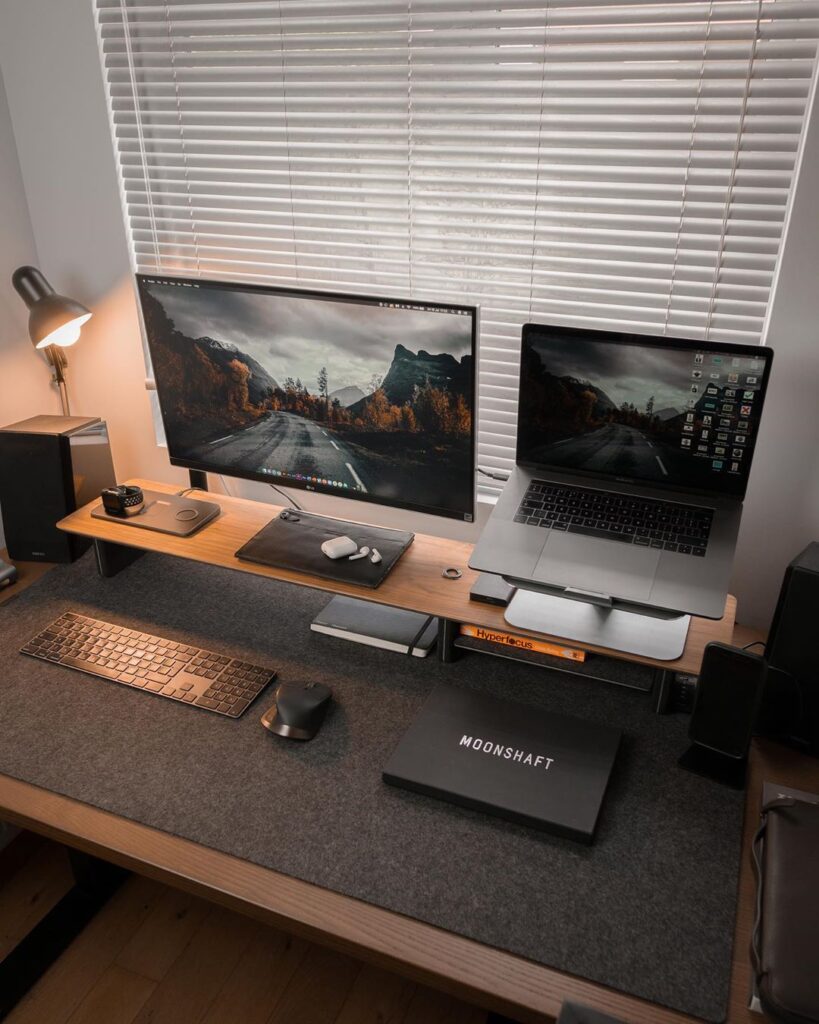 Items
Specifications
Monitor
LG 27UD88 4K monitor (US) (UK)
Monitor Mount/Desk Shelf
> Grovemade XL Monitor Shelf (US)
> Amazon Basics Monitor Arm (US) (UK)
Mice
Logitech MX 2S (US) (UK) (AU)
Keyboard
> Satechi Aluminium Keyboard (US) (UK)
> Apple Magic Keyboard
Deskmat
Grovemade Desk mat (US)
Speakers
Edifier R1800BT (US) (UK) (AU)
Desk
IKEA Idasen Desk
Desk Lighting
–
Chair
–
PC Case
–
Laptop
–
Laptop Stand
–
Docks/Hub
Natriveunion Drop XL Wireless charger
Other Decor
–
Our Insights
While this space may look tight, @infinitysetup makes it look like there is so much space available.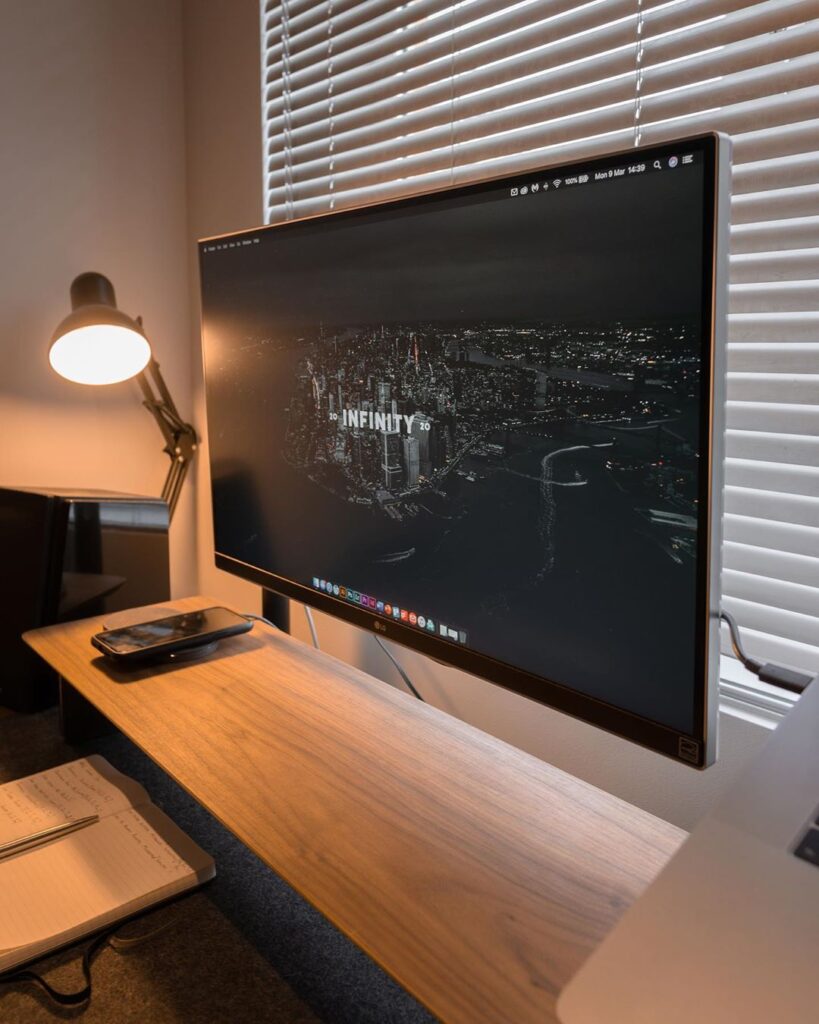 The monitor shelf helps keeps things organised and actually increases the amount of space available.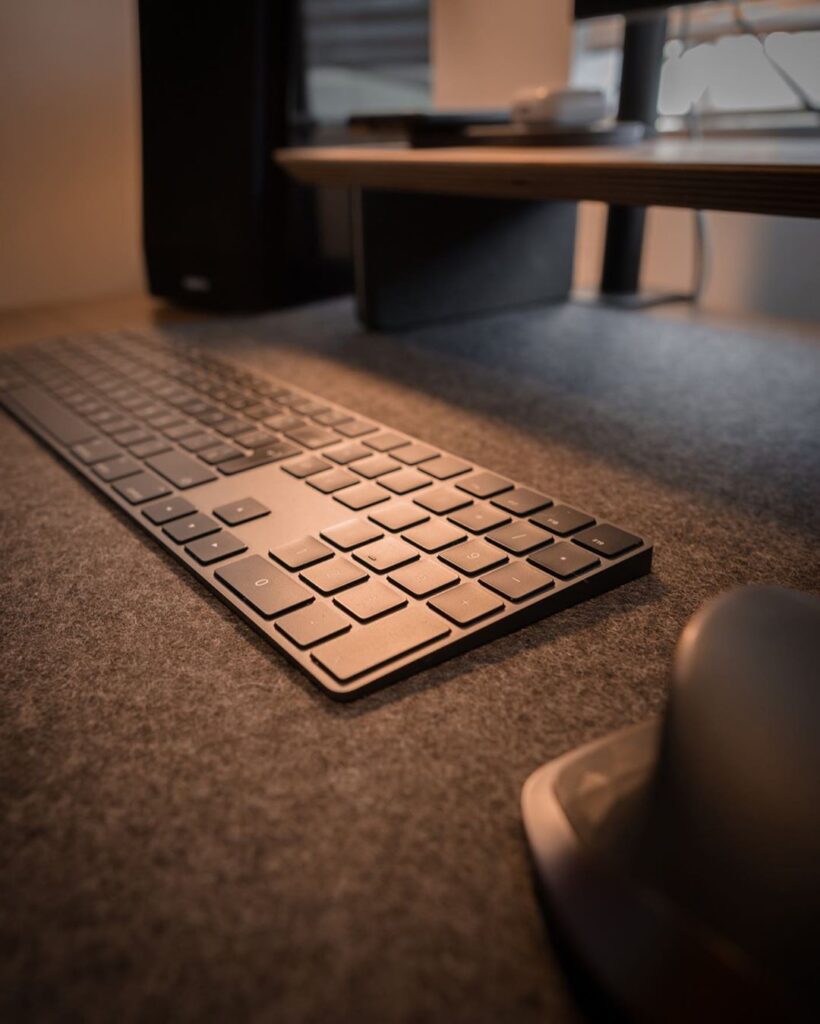 Going wireless will keep you keep everything tidy and you'll be surprised by how much space you free up.