We've been talking about this mouse for a couple of years now and we've finally had an opportunity to write our own review on it. To us, this mouse is a top contender for being an all-rounder for wireless mouses. It has a significant amount of functionality for a reasonable cost. We've reviewed many Logitech Wireless Mouses in the past such as their G305. This one is a bit different because the G305 is made for gaming, whilst this mouse has a focus on productivity.
Out of the box, you get:
1 x Logitech MX Master 3
1 x Unifying USB Receiver 2.4GHZ
1 x USB-C Charging Cable
User Manual
Performance
Daily Use for office work
Yep, no complaints about this one. Literally, designed to perfection in terms of ergonomics, feel and functionality. It comes with a wide range of buttons that could be customised to do different things. In terms of efficiency, the sideway scroll wheel is an extremely useful addition for video editing. Using the sideway scroll wheel to zoom in and out on the timeline on Adobe Premiere is amazing. If you have a big Excel sheet the sideway scroll wheel will also be very helpful as well.
For workflows that involve 3D design, CAD, or graphics design, the extra hotkeys on the MX master 3 will definitely help improve your productivity.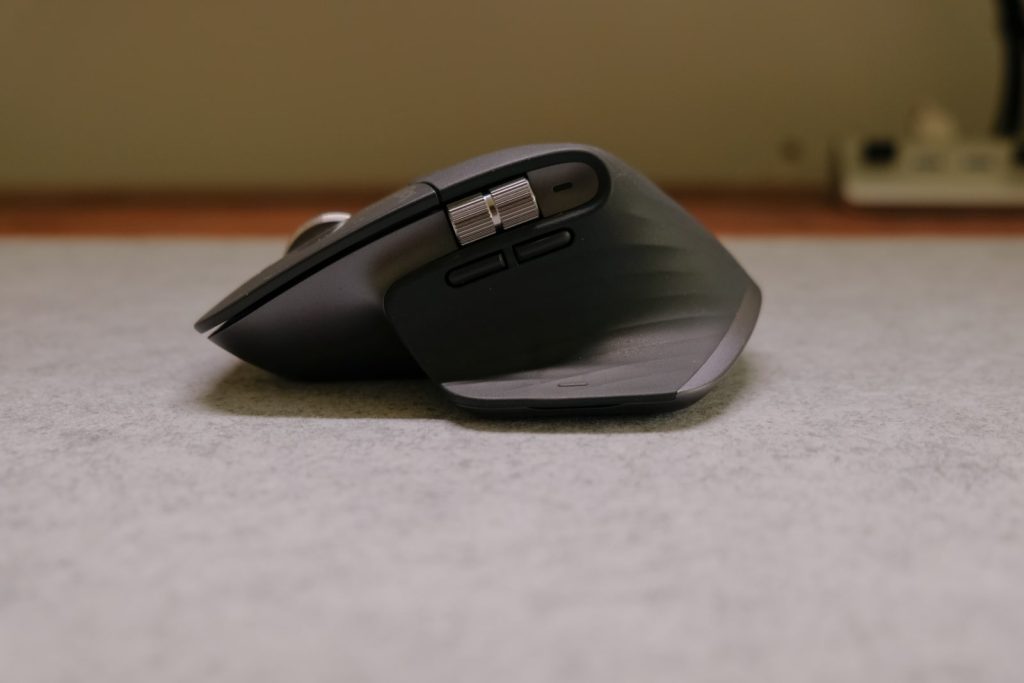 Gaming
Yeah look, this isn't the mouse you want to buy if you intend to play a lot of games, especially FPS games. It has a terrible polling rate and the mouse itself is relatively heavy. So if you want better accuracy for tapping heads in CS or Valorant, you should look for a Logitech mouse with the hero sensor.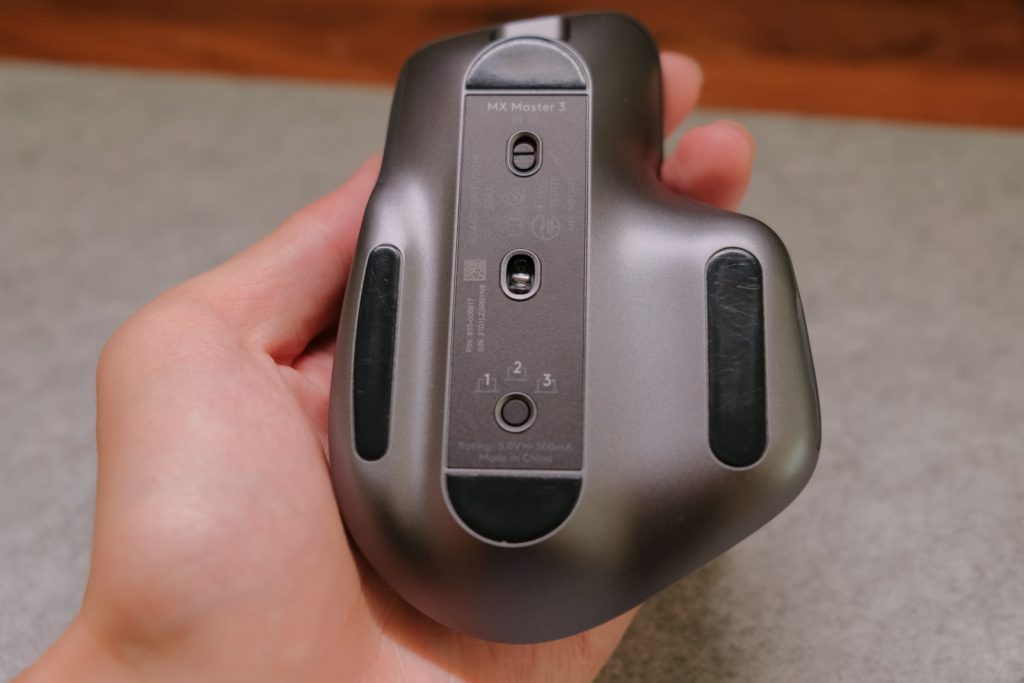 Shape, Ergonomics and Features
Let's talk about the contentious issue of whether the MX master 3 has been over-marketed and not meeting the expectation of many. It's quite interesting that this mouse has created a divide in the mouse community, where people either absolutely love it or hate it. Let's explore both sides of the argument in terms of shape, ergonomics and features.
The Negatives
The shape or ergonomics designed for this mouse is not made for people with small hands or medium-small hands. Wait a minute, what is a small hand anyways? Good question, it's hard to explain but from the top of your middle finger to the first crease of your wrist to be less than 14cm it would be on the smaller side – there are other factors as well to consider. The important part is the design of the mouse forces your whole hand into a full-contact palm grip which is not usually how people hold their mouses. So the default grip style and finger arrangement for the MX master 3 is Palm Grip with a 1-2-2 arrangement. If you don't know what grip style or finger arrangement you use check out the following links.
1-2-2 vs 1-3-1 finger positions
1-2-2 is when you have 1 finger on the left side, 2 on the body of the mouse(1 on the left click + 1 on the right-click) and two on the right side.
1-3-1 is when you have 1 finger on the left side, 3 on the body of the mouse (left click, scroll wheel, right-click) and 1 finger on the right side. In a 1-3-1 arrangement, your pinky finger will feel absolutely drained from moving this mouse around due to its size and weight.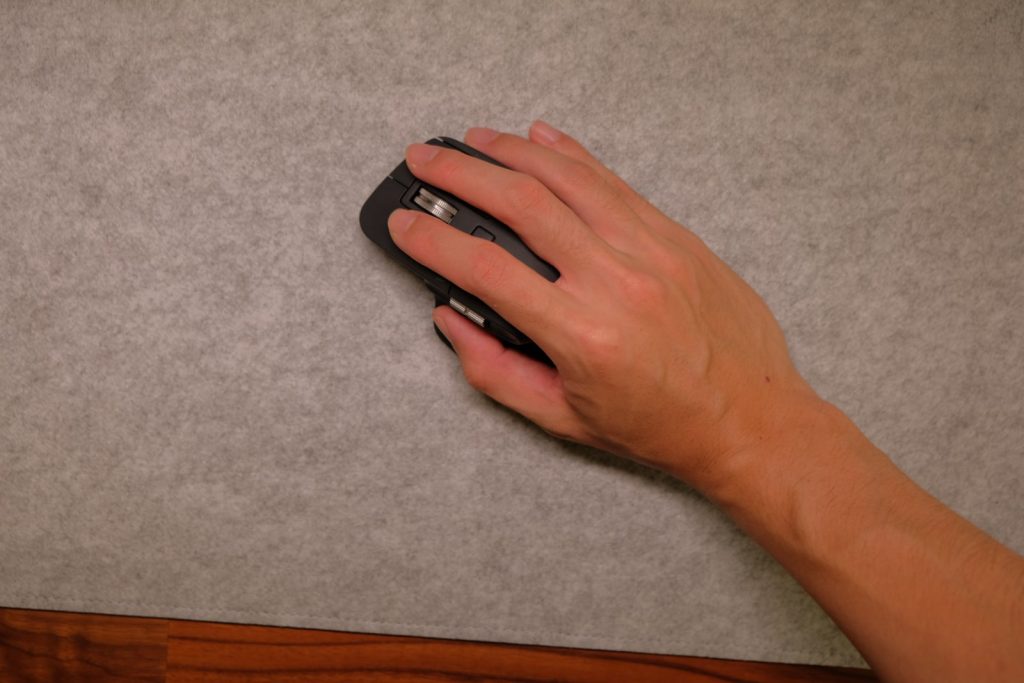 In terms of cost, it's definitely not the cheapest mouse out there. There are in fact other mice with similar capabilities for half the cost. See Rapoo MT750S – a mouse that we will cover shortly as potentially the MX master killer.
The Positives
The positives are related to people who like a bigger mouse and who actually use a palm grip (quite a few of you), who can actually enjoy this mouse to its full potential.
I personally loved the mouse because of the customizability behind all the different keys on the mouse. I had shortcuts programmed into those keys to help me perform different extrudes and rotating cameras faster. This is only in the 3D CAD context, in everyday usage, 93I guess hot keying copy and paste has been useful as well. Other than that, in video editing, the horizontal scroll for zoom has been a time saver as well as the shortcuts for trimming. The Magspeed scroll wheel is also useful when scrolling through long pdfs, though I would have preferred having an ability to lock the scroll wheel between hyper scrolling and normal scrolling like on the G502, that would've been amazing.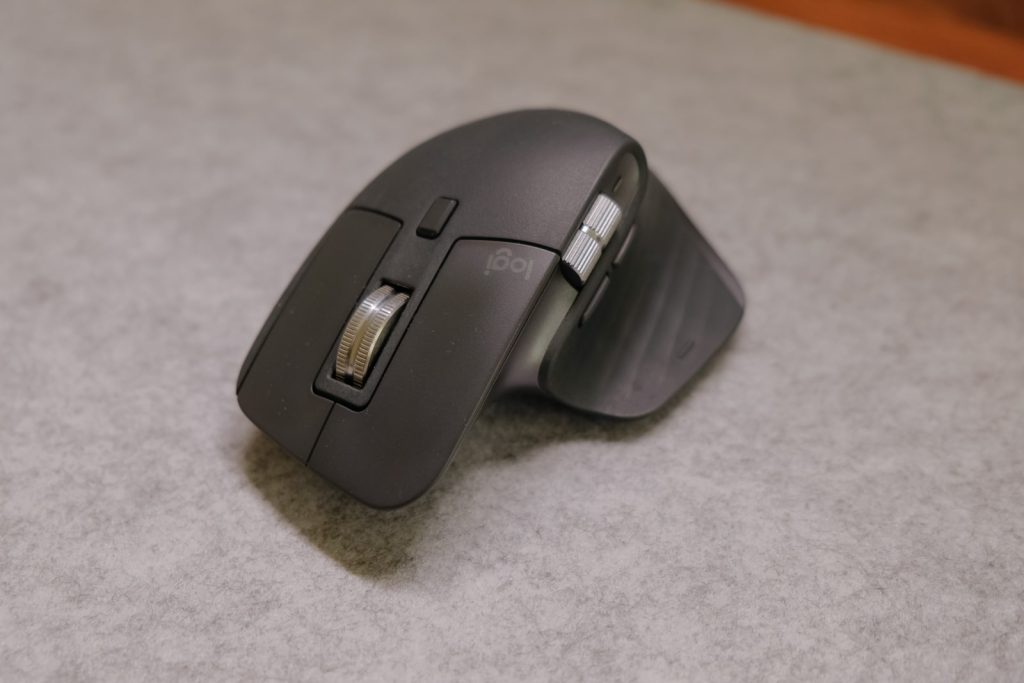 Being able to effortlessly switch between different Bluetooth devices is also a nice feature to have as I sometimes do go between laptop and PC. The range on Bluetooth isn't as good as just using it with the unifying receiver though which is 2.4GHz.
Since my hands are relatively big, I felt that it fit quite well. It was better ergonomically, though I use it with a 1-2-2 setup where my ring finger and pinky are on the right side of the mouse. With that said, even with my hand span, using the hotkey on the thumb rest does not feel natural at all.
Other Remarks
People rarely talk about the feet on the MX master 3s, but from my usage of it – it's quite soft – I don't know why but if you used it on an office table or a timber tabletop without a desk pad you would need a replacement for the PTFE (Teflon) feet quite fast. The good thing is the MX master 3 has become such a common mouse there is a whole market of 3rd party upgrades you can make on it. and new PTFE skates are one of them.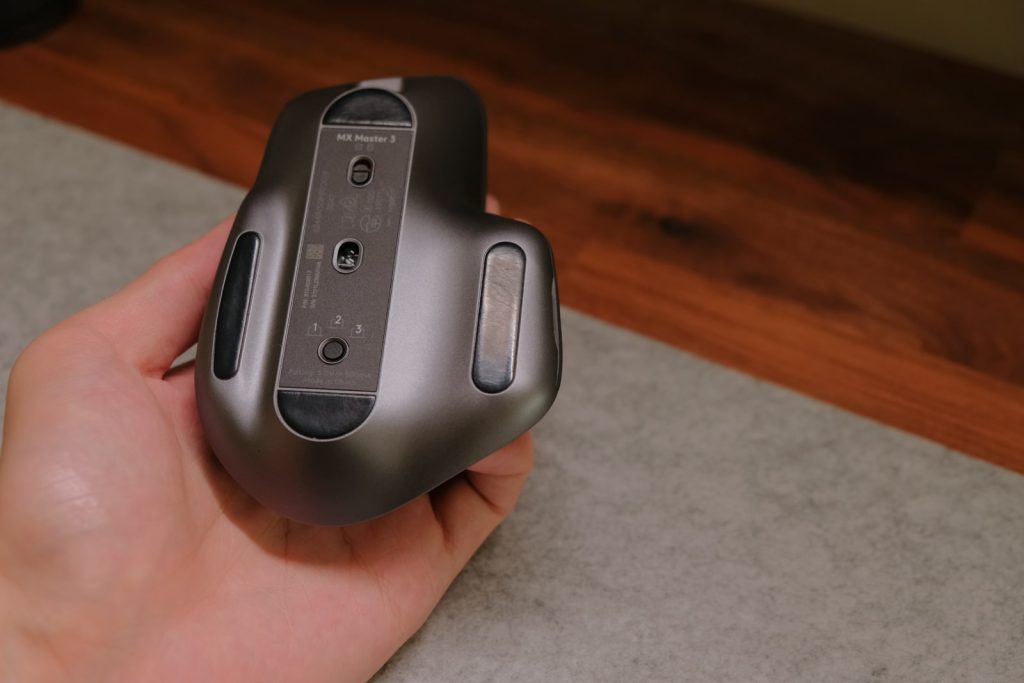 The Aesthetics
Some would disagree, but the MX Master does have that iconic look due to its ergonomic design. It also comes in both dark grey and Light Grey which could work nicely depending on what sort of setup you have.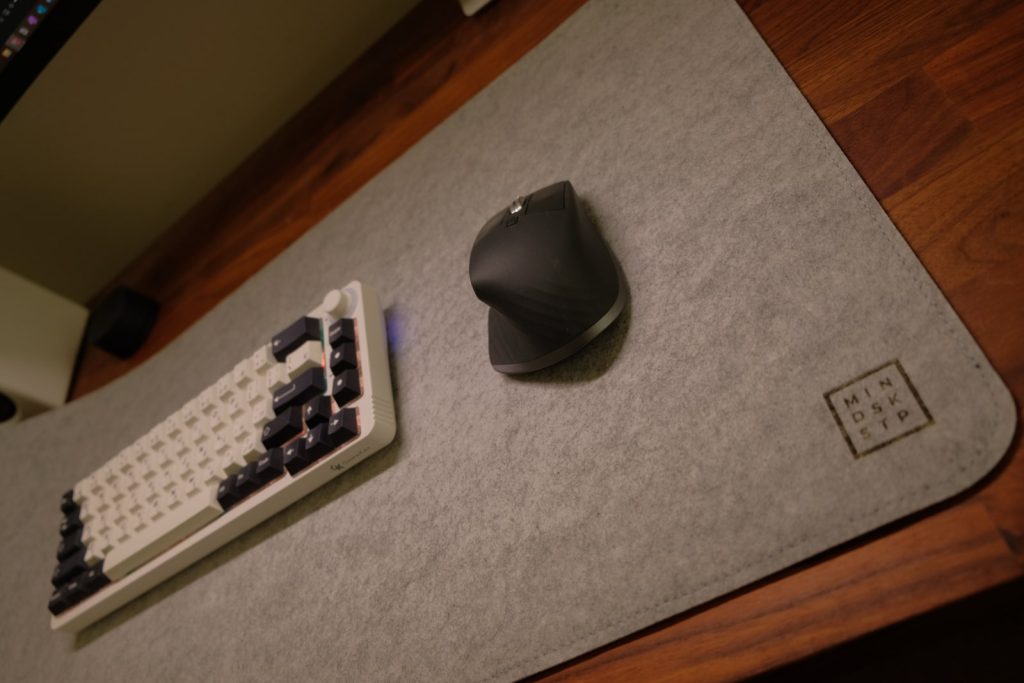 The Verdict on the Logitech MX Master 3
It's a great mouse just not for everyone and definitely not for gamers. The cost is largely justified by the build quality, but some might say you can still find a better mouse for half the cost. We think for a daily mouse it does what it's advertised for our testing, it's done exceptionally well for ergonomics. I would urge you to check that your grip and hand size is suitable for this mouse before buying it.
Reviewed by Sam T.