Due to the overwhelming success of this setup over on our Instagram page, we couldn't wait to dive deeper and provide our take on this awesome setup. Credits of this setup go to @patelv24, who is the genius behind this home office setup! This setup is truly Simplicity and Minimalism at its Finest!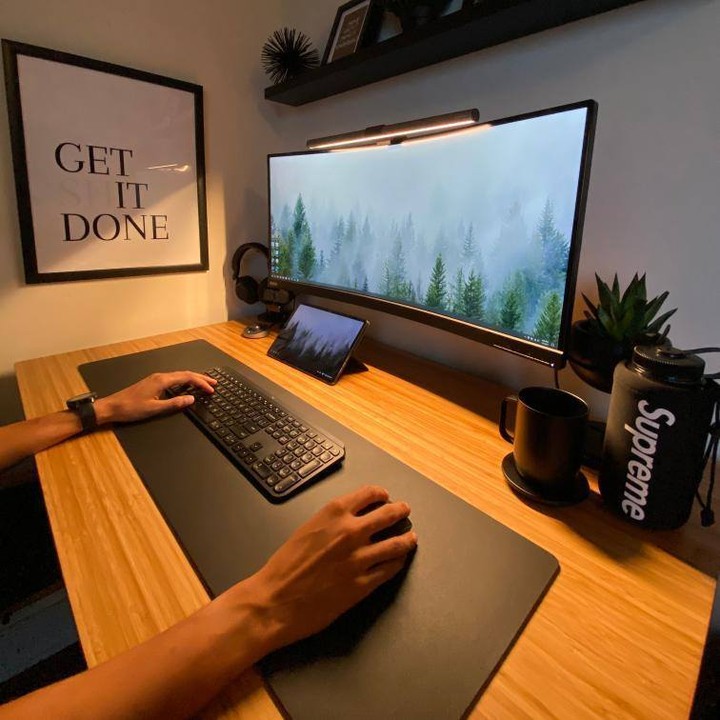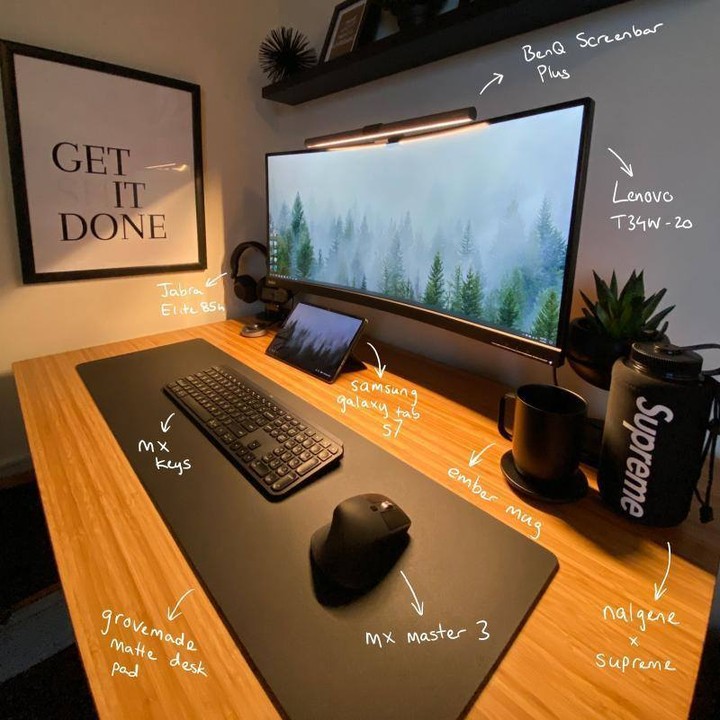 Although Patel has been kind enough to annotate his image and setup for us, lets take a deeper look into the items.
Our Take
Patel has followed all 8 of our ULTIMATE MINIMAL DESK SETUPS TIPS to achieve a stunning yet minimal desk setup!
The BenQ Screenbar Pro helps achieve The Perfect Lighting for his desk, whilst keeping the desk clean and clear of clutter.
The Logitech MX Keys and MX Master 3 are some of our most highly recommended peripherals and are perfect if you are Working from Home.
Enjoying our content? Please like, subscribe and join our mailing list to keep up to date, or check Our Guides for more tips and tricks on how you can setup your Ultimate Minimal Desk Setup!