It's finally here guys. For those avid followers of our blog – we extend a special surprise for you all. Our desk pad which was designed to add warmth to your home office setup is finally going live. We put over 100 hours into perfecting the design and ensuring that it will help you take your desk setup to the next level.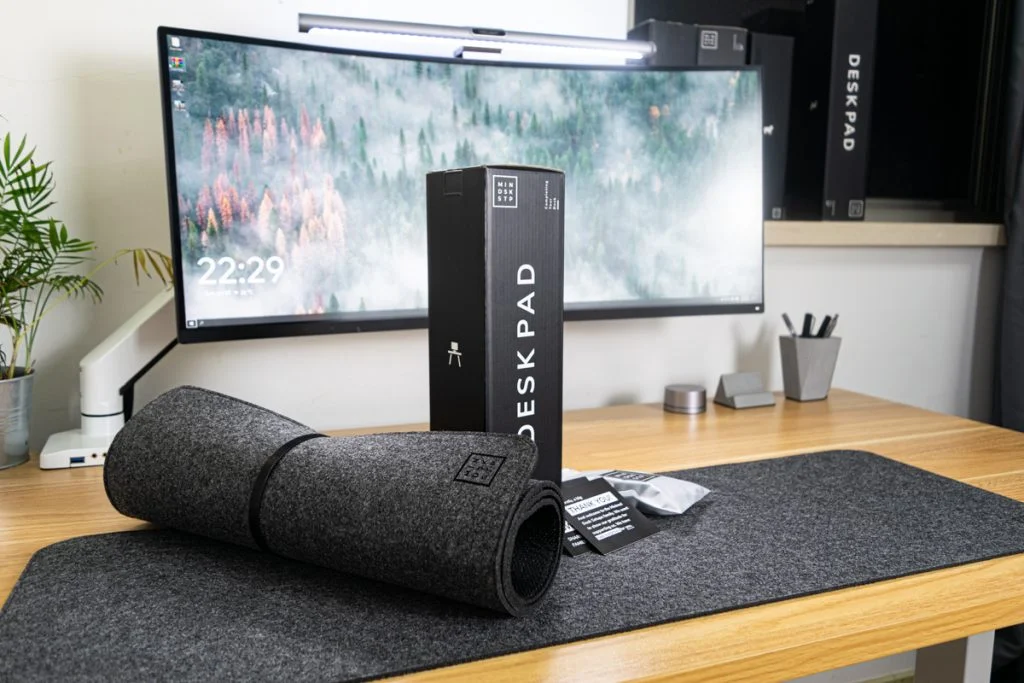 Our desk pad package comes with a few surprises one of which is a mini cable management kit to help you neaten your desk setup.
Our desk pad is designed with softness and warmth in mind. So we chose a neutral colour that would suit most desk setups.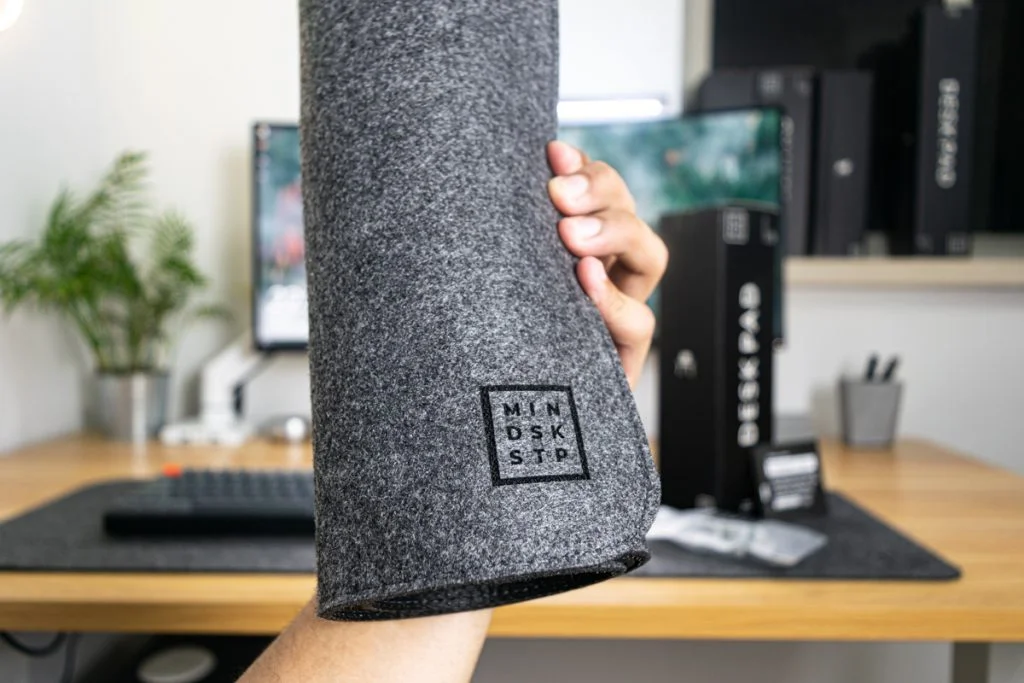 It's was a big factor in our design to ensure that this desk pad doesn't slip and will stay even if there was a lot of movement with your arm. We used some tight spacing rubberised padding to make that happen.