You may have already seen this setup on r/Battlestations, but we couldn't resist and also had to feature it here. It is one of the best Ikea setups that is going around right now.
While it may be an Ikea setup, about half of the items here were acquired from Ikea and the other half can be found on Amazon EU.
Full credits of this setup to u/ElrioVanPutten
How neat is this setup? Look down below for the list of items.
While the items may not be on the cheaper side, but there is no denying the simplicity and charms of this setup. If you want to build the best IKEA setup, we've put together a list of the best items you can get from IKEA to complete your setup and complimentary items of Amazon for it.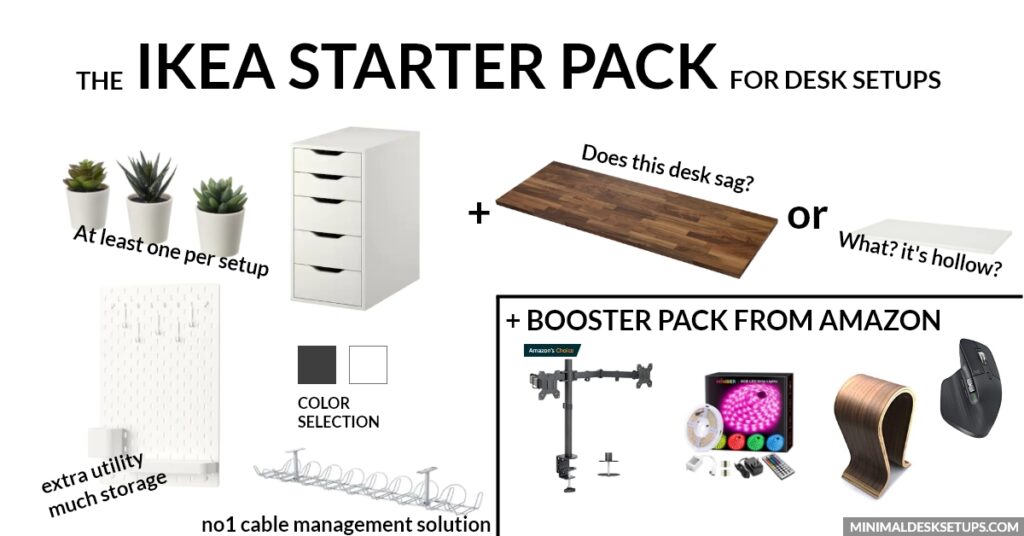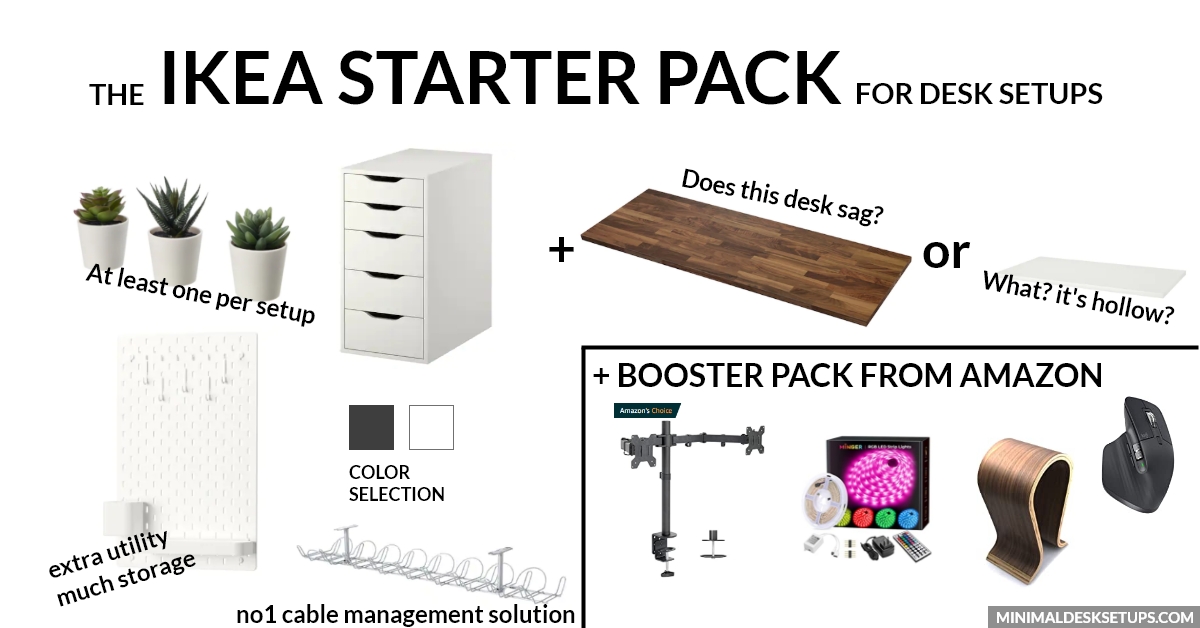 See our guide on: A comprehensive guide on how to build the best IKEA desk setup. We go into detail on price break downs on how to get the best setup for the lowest cost from IKEA.
What you might also notice is the lack of lights in this setup and that is because of how well it's lit up naturally. We go in-depth on how to get the perfect lighting for your workspace setup.
If you like the setup, hit up u/ElrioVanPutten and share this post!