We have just completed our first month here at Minimal Desk Setups, and we would like to thank everyone for their continued support! We are excited to continue to bring you more quality content in the future so stay tuned!
After looking through thousands of posts on Reddit and Instagram, we have decided to pick our top 5 favourite posts. We hope that these posts will give you some inspiration for your own setup.
So without further ado, here are our top 5 Desk Setups for the Month of August, 2020.
5. Clean and Minimal Corner Setup by u/imsorrybae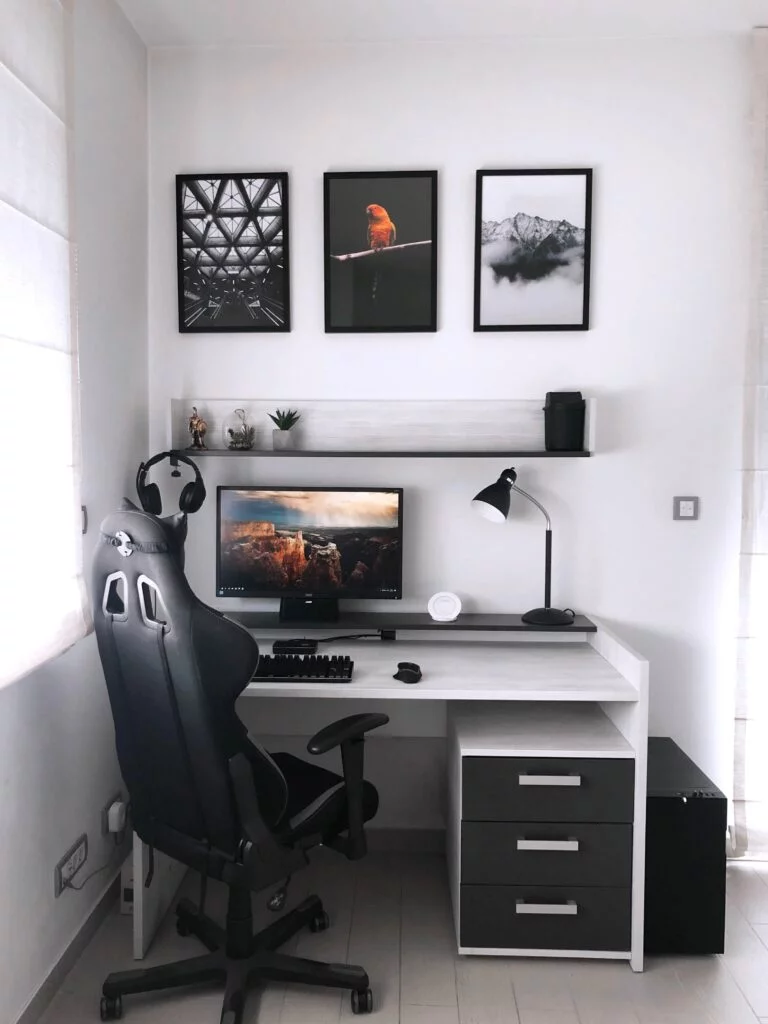 Although posted back in February, this has been one of our most liked feature on Facebook and Instagram.
Here is a list of featured items:
4. Ultrawide Battlestation by u/thunar93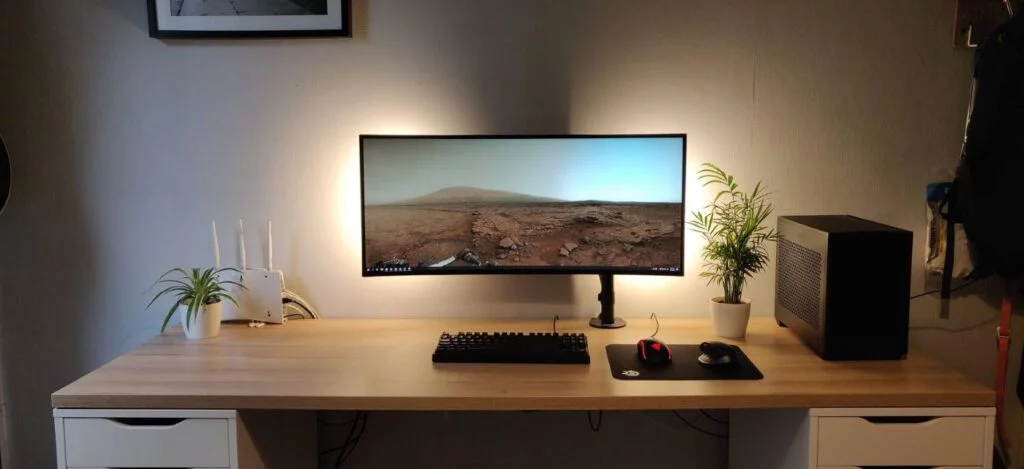 Coming in at number 4, we have an awesome ultrawide battlestation setup by u/thunar93.
Here is a list of featured items:
3. Simple and Clean Setup by u/superstrm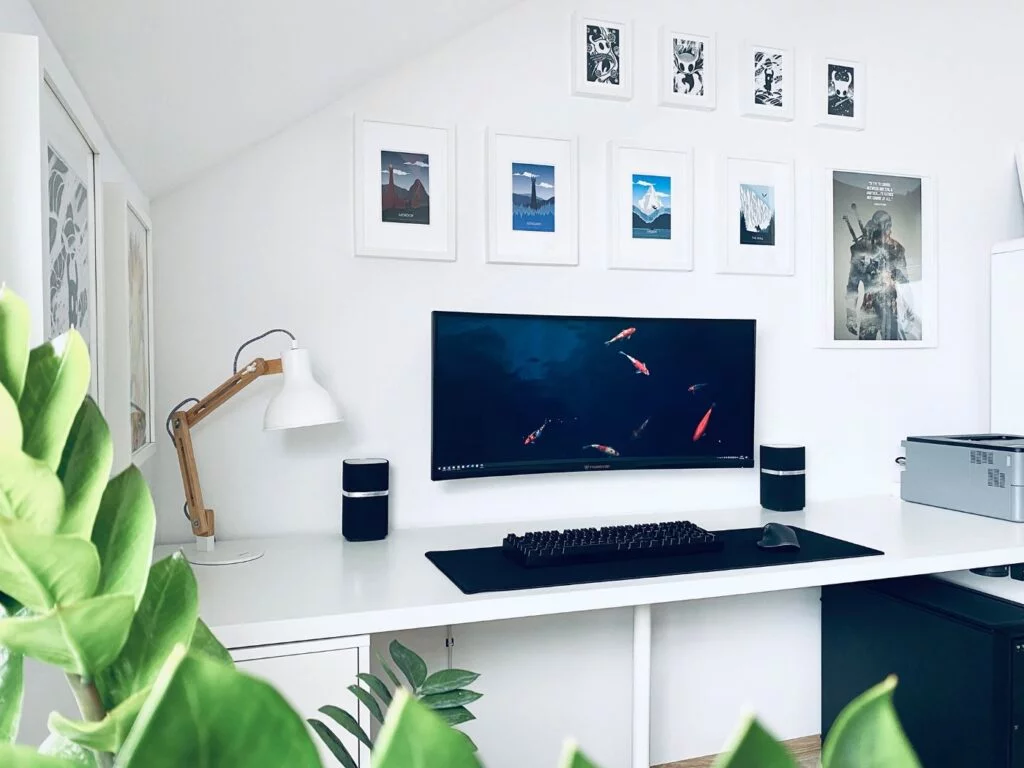 In 3rd place we have a super clean setup by u/superstrm. Cable management is on point and not a single cable can be seen. The artwork and decor really help personalise the space as well.
Here is a list of featured items:
2. Work, Play and Study Setup by u/MoistBall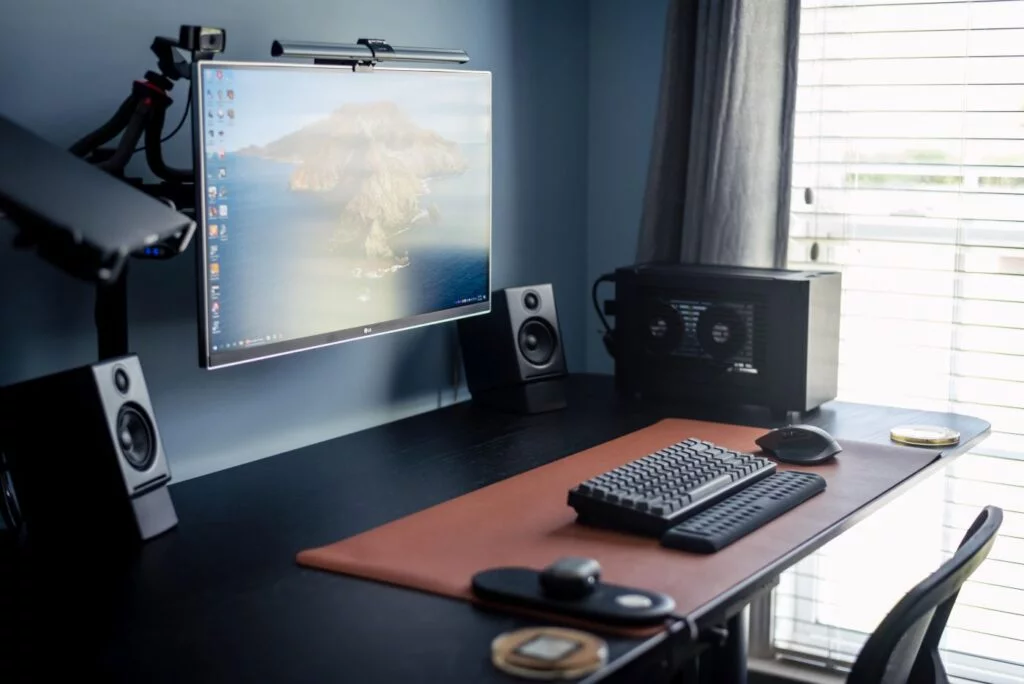 Our runner up goes to u/MoistBall's work, play and study setup, featuring both a MacBook and a killer gaming PC.
Here is a list of featured items:
1. IKEA Setup by u/ElrioVanPutten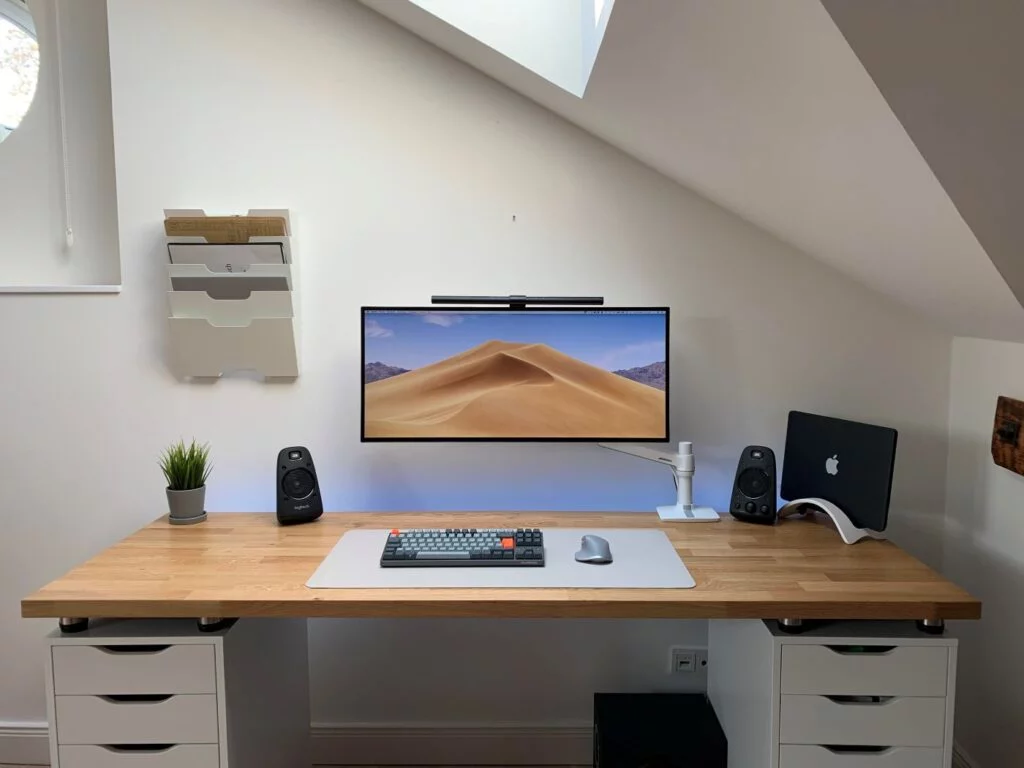 In first place, we have a setup so clean we've had to feature it twice this month!
Here is a list of featured items:
We hope you've enjoyed this article, and found some inspiration for your minimal desk setup.
Stay tuned for more monthly roundups. If you enjoy this type of content please like, subscribe and join our mailing list to keep up to date.