With scattered greenery and splashes of natural wood grain, this simple and modern setup is a perfect blend of technology and nature.
Here is a list of items for this setup.
Monitor: Dual Kogan 29″ Curved 21:9 Ultrawide
Monitor Mount: VIVO Single LCD Monitor Desk Mount
Keyboard: Ducky One 2 Mini
Mouse: Logitech G502
Speakers: Razer Nommo Chroma 2.0
PC Case: Corsair Carbide Series SPEC-DELTA
Headset Stand: Roccat Modulok Modular Headset Stand
Headset: Steelseries Arctis Pro Wireless
Desk: IKEA KARLBY and 2x ALEX Drawers
Shelf: IKEA LACK Series
We have also curated a list of plants.
Monstera Deliciosa
Devil's Ivy
Chinese money plant
Scindapsus Pictus
Cactus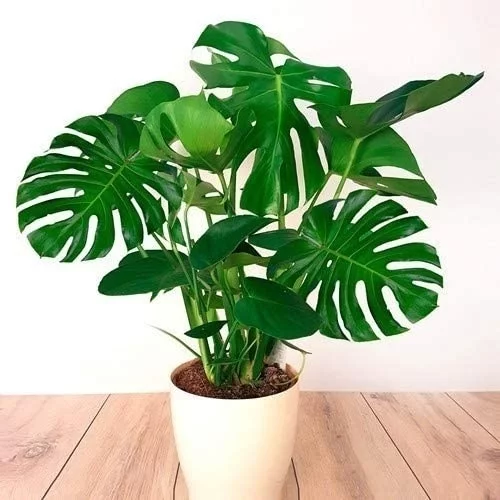 A big thank you to u/matttwearsahat for allowing us to review this setup. If you like the setup, hit up u/matttwearsahat.
Send us your minimal desk setup for a chance to be featured on our page. Don't forget to like and share this post!